This tutorial will explain how to cancel variant protection that is how to unprotect a variant.
In this tutorial, we will explain how to create a batch input session and how to execute it automatically via code. We will also explain how to retrieve the status of the batch session after it has been executed.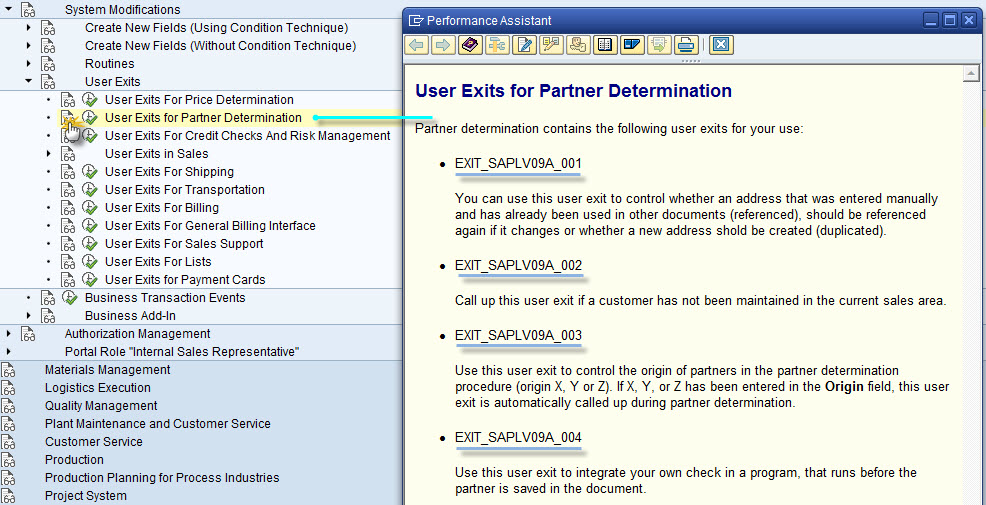 This tutorial explains how we can easily find user exits in SD module using the transaction SPRO.