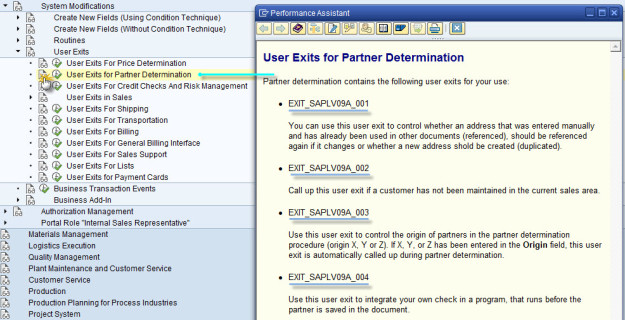 This tutorial explains how we can easily find user exits in SD module using the transaction SPRO.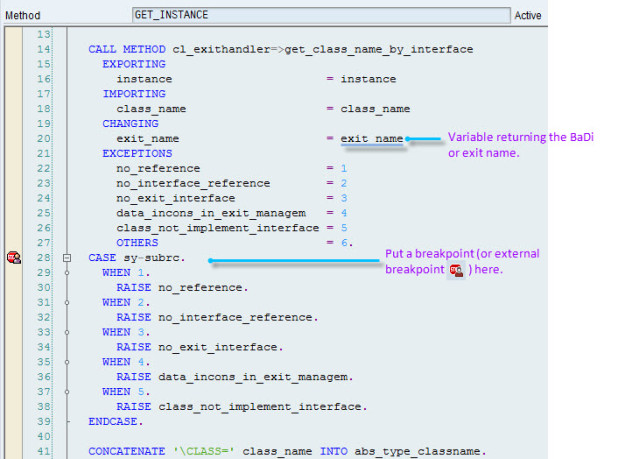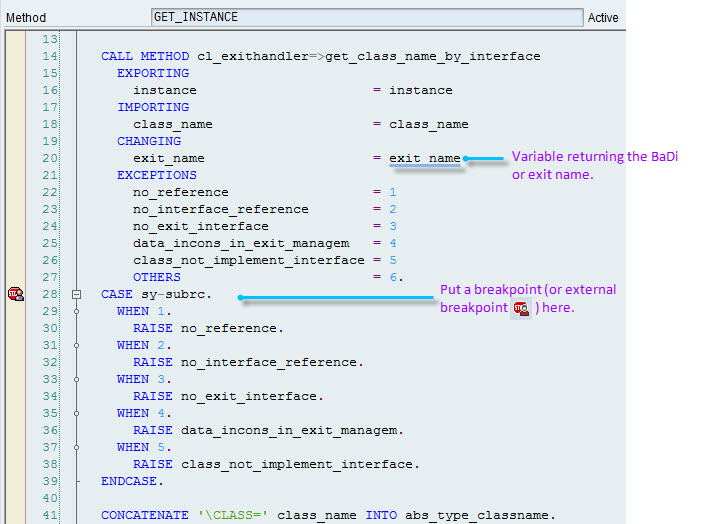 How to find BADI's/Exit's in standard SAP program. In this tutorial, we will explain with an example how to find BADI or Exit in the standard transaction VA03.
This tutorial explain how to create a VOFM routine in SAP.